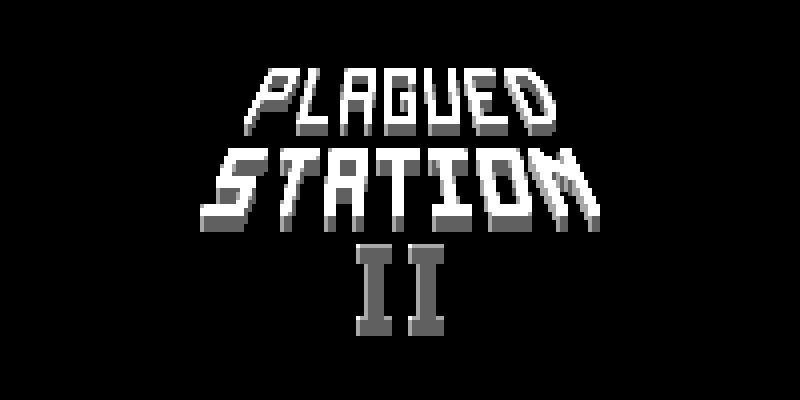 Plagued Station 2
Plagued Station II update v1.5

Hello!
The intention of this update is to polish and improve the base game in preparation for the v2.0 update I'm working on, which will be adding a whole new expansion to the story, continuing after the 'cliffhanger' ending of the original jam game. (if all works out well :S)

There have been additions and changes across the entire game, but here are some details I remember.

- Made some big changes to the biolabs area
- Tweaked player spinjump control
- Added a bunch of new audio and fx

- New music track for safe areas

- Tweaked most cutscenes, added a couple of new cutscenes

- Added a pause menu (ESC/SELECT)

- Added controller support
- Added an inventory to pause menu
- Fixed a bunch of bugs
- Expanded the graphical detail of most areas

- Fixed the strange crash people have been experiencing during the endgame

- Made Palfly actually useful

- Other things

Thank you for playing!
Please let me know how you find the game, the changes, and whether or not you're excited for the v2.0 update!
It really helps keep me motivated. :)
Files
Plagued Station II (Latest)
82 MB
Jan 25, 2020