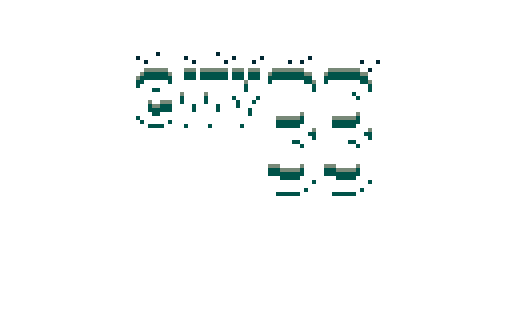 City33
A downloadable game for Windows
Rob banks like your life depends on it. Because it does.
Made within 72 hours for Ludum Dare 44 by Robin Field

In CITY33, you can:
- Rob banks
- Rob your local store
- Get crushed by traffic
- Get gunned down by mobsters
- Have a nice walk along the docks
Controls:
WASD Move
LMB Interact/Shoot (while aiming)
RMB Aim

TAB Map
ESC Pause/Quit
F Toggle Windowed/Fullscreen
Thank you for playing! :)
I'd love to continue developing this into a fully featured game if there's enough interest, so feel free to let me know if you think it's something you'd be interested in.
Things considered for the future:
- Quests

- Day/Night
- Weapon and Enemy Variety/Improved Combat

Download
Click download now to get access to the following files:
City 33 - Post LD V1.0
35 MB
Ludum Dare Version Source (GMS2)
3 MB